Welcome to the home of Jon Morby.
Linked in: https://www.linkedin.com/in/jmorby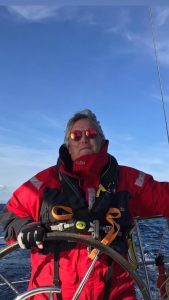 Jon Morby, the founder Fido.Net, originally started in IT as far back as 1982, and was one of the UK (and Europe's) main importers of both email and echomail for the FidoNet network of amateur bulletin boards, running the fidonet.org <-> Internet gateway from 1985 through to 1994.  Jon was also part of the original team at Demon Internet who brought the Internet to the UK in 1992.
Find out more about Jon's Professional life here

Interested in knowing more about Jon's personal life then you'll want to look here
md5: 29fde77ae520a079902f74bd49018a7d
sha256: 524294b9ad9d543d59bb019e6e24936d78b98a312e28069975fcc200ed3932e9
Email

jon @ fido.net

PGP Key: B3B5AD3A.asc

Key fingerprint = 26DC B618 DE9E F9CB F8B7 1EFA 2A64 BA69 B3B5 AD3A
Full CV