So, you're thinking of buying a boat or you've just done the deal! Now prepare for the seven stages of grief boat buying!
---
Acceptance and Hope
Reconstruction and Working Through
The Upward Turn
Depression
Anger and Bargaining
Pain and Guilt
Shock and Denial
---
Acceptance and Hope
You've bought the boat and everything seems full of promise!
Reconstruction and Working Through
You start the repairs and upgrades. You want to replace the old lights with energy-efficient LED lights, maybe the battery charger needs upgrading/replacing, solar panels or a wind turbine. Things are looking so promising!
The Upward Turn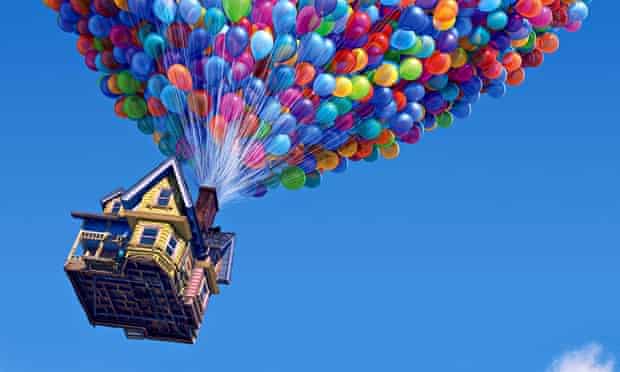 You've installed a few upgrades and are so full of excitement. But then you realise that there are a few issues that didn't get picked up in the survey. Maybe the rigging wasn't quite as solid as you first thought or the boom has hidden corrosion and needs replacing, the new rigging is delayed due to supply shortages and two weeks turns into six.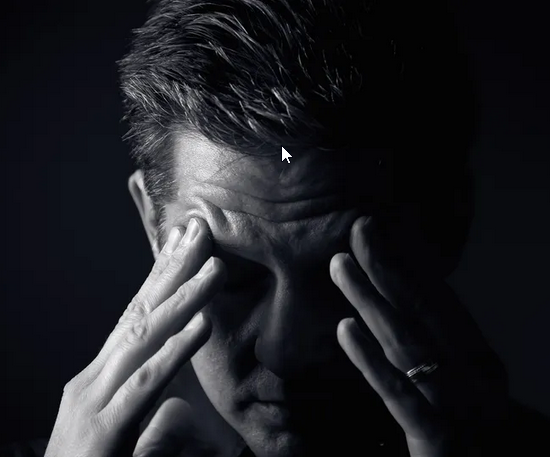 Depression
The delays continue, the costs keep on increasing and you now realise the £10k you budgeted for repairs and upgrades is closer to £20k
Anger and Bargaining
You're now (rightly) annoyed at the continuing delays and costs. You start trying to negotiate discounts and cost savings, you may even begin to look to negotiate finance so that you can still afford the dream. You start to cut your cloth as you realise that it's either rigging on the boat or food (well ok an extra bottle of wine) on the dinner table tonight.
Pain and Guilt
You start to realise that maybe this wasn't such a great idea after all. You've spent way more than you budgeted and you're still no closer to actually being able to go sailing. You think about all the other things you could have done with the money, the good that could have come from it (the mortgage payments, starving children, credit card bills).
Shock and Denial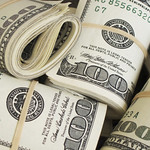 The sailing season is now pretty much over, and you've still not actually made it out under canvas. Then the "final" bill arrives. You don't believe for one second that it has really cost THAT MUCH! You wonder if you could maybe sell the boat, a lot of the work has already been done, she would be a bargain for someone who just wanted to start sailing when the season gets up and going again.